MS Office installation & activation
Office install step-by-step printable guide
In this tutorial, we will show you how to perform an installation of Office.
To do this you will need:
1. Download Office from HERE
2. Log in to Microsoft's account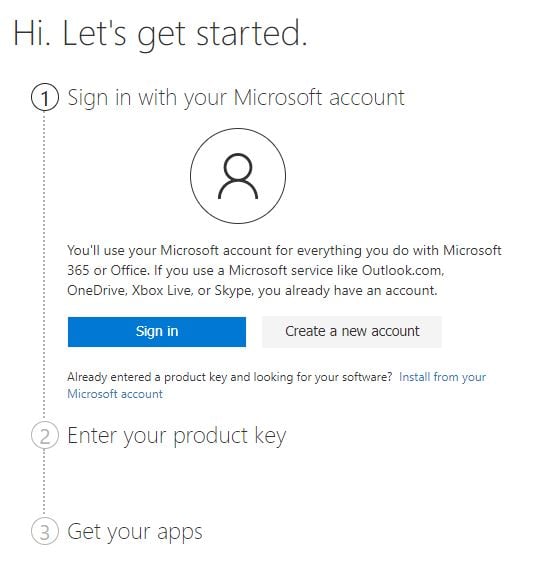 3. Enter your product key – if you don't have a key, get one here: shop.recycled-software.com/product-category/microsoft-office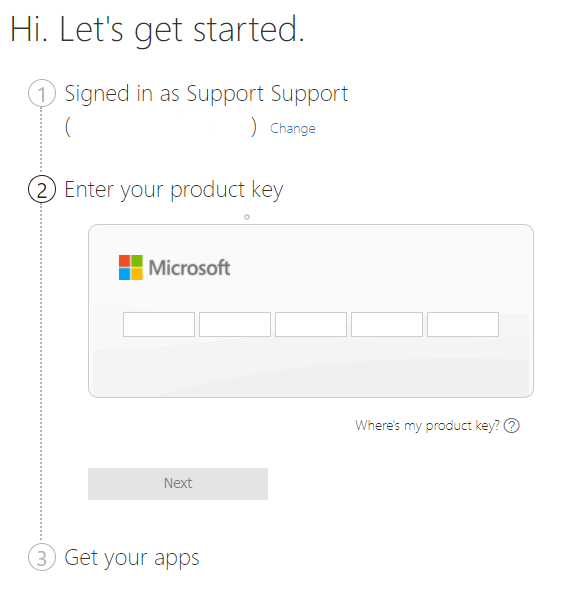 4. Select Region and Language and then click on Next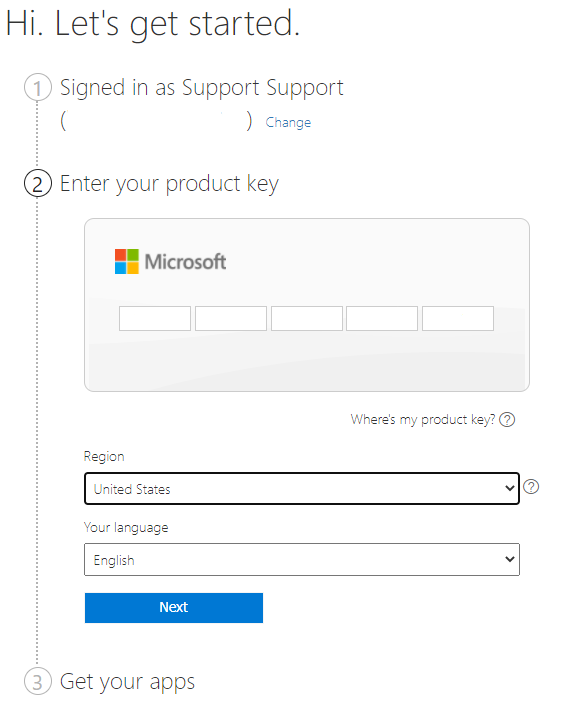 5. Click on Download now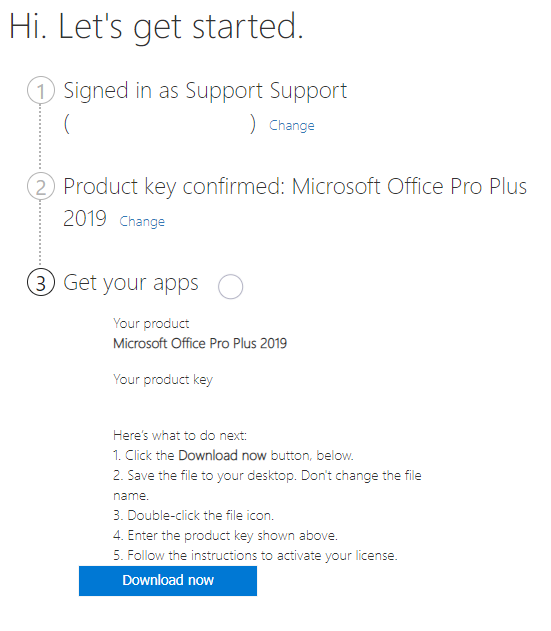 6. Locate your download file is usually in your Downloads folder. Open it by double-clicking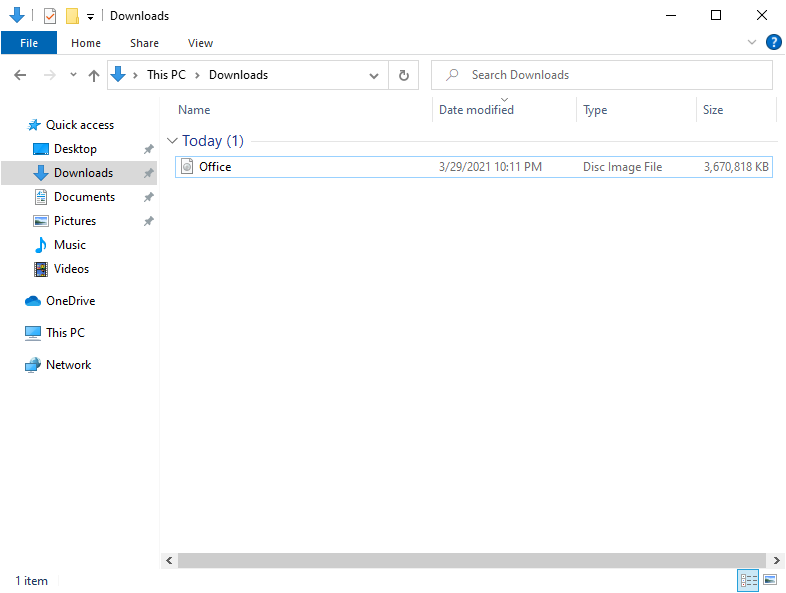 7. Click on Yes and the installation process will start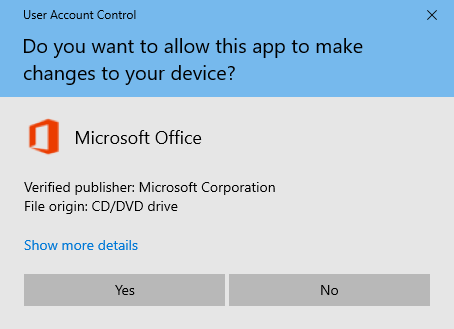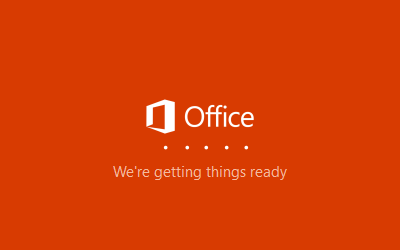 8. This process might take a while depending on your computer's hardware.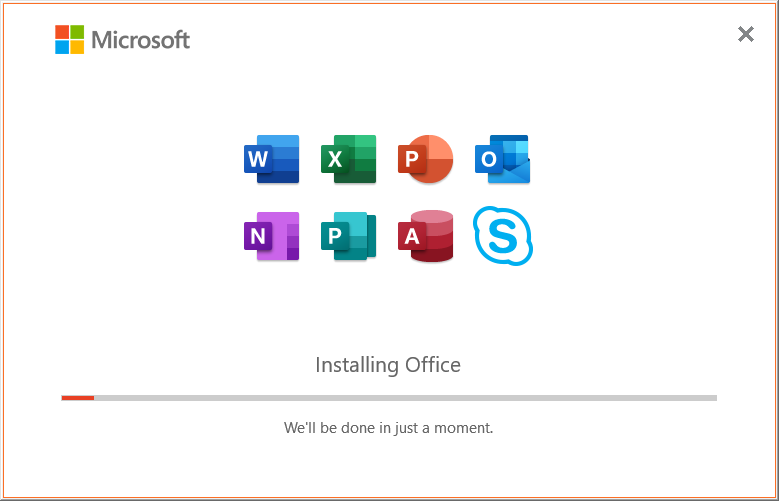 9. Congratulations you were able to install Office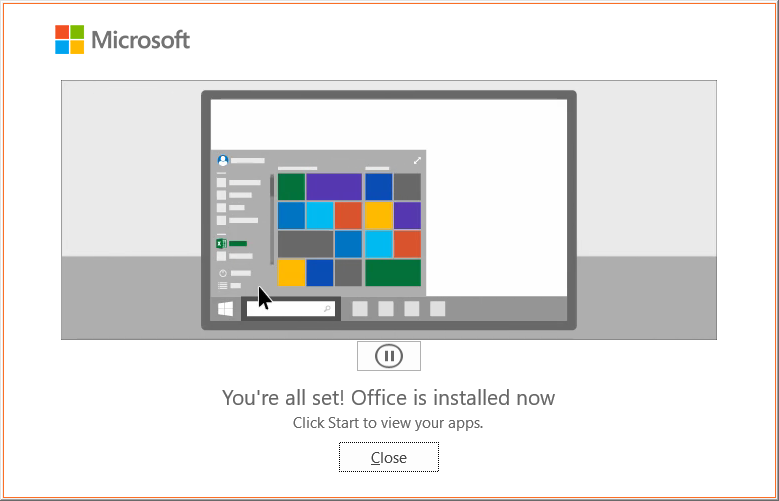 10. You can open your programs directly from your start menu for example by typing Word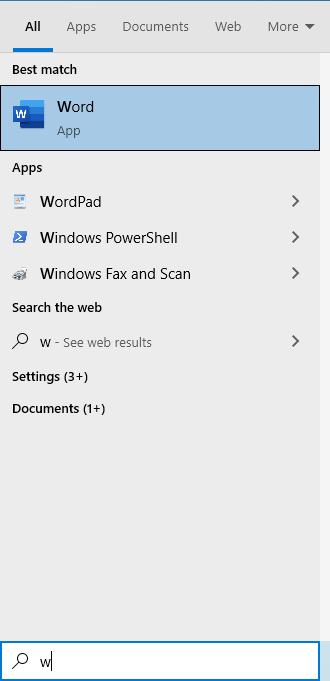 11. Enter your product key and click on Activate Office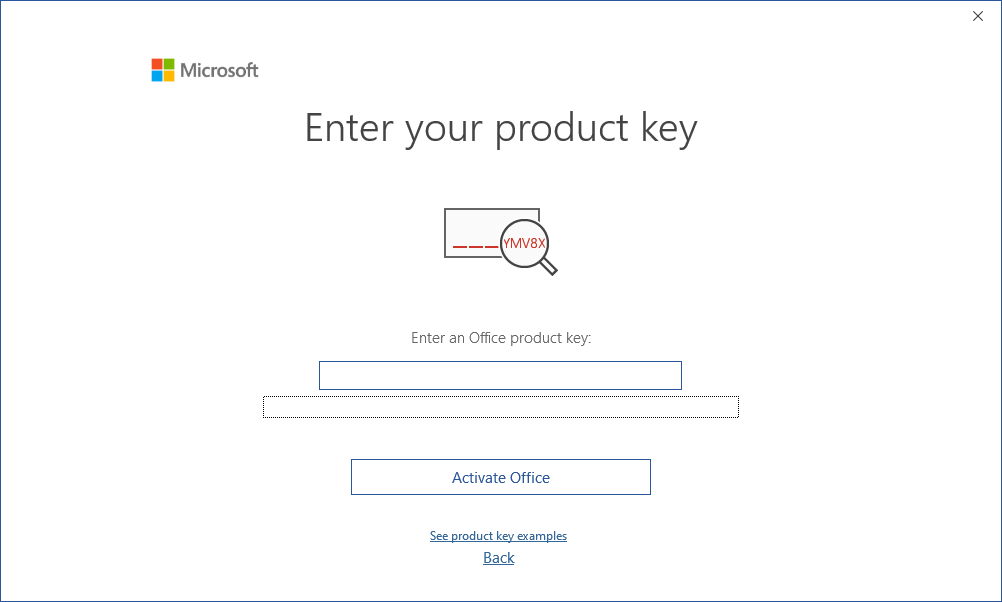 12. Click on Accept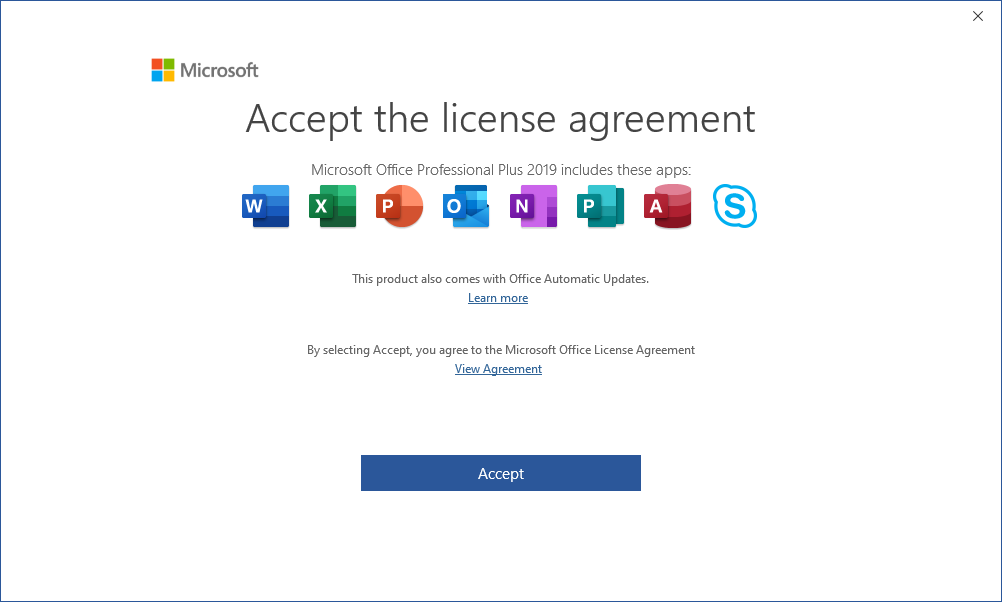 13. Select the activation method and then click on Next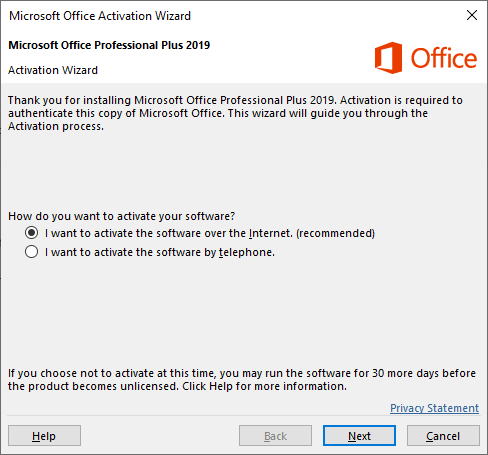 14. All set it is ready to use