Home to Pro Upgrade
Home to Pro Upgrade
In this tutorial, we will show you how to perform an upgrade from Windows 10 Home to Windows 10 Pro.
To do this you will need:
A PC that has Windows 10 Home
1. Go to your computer Settings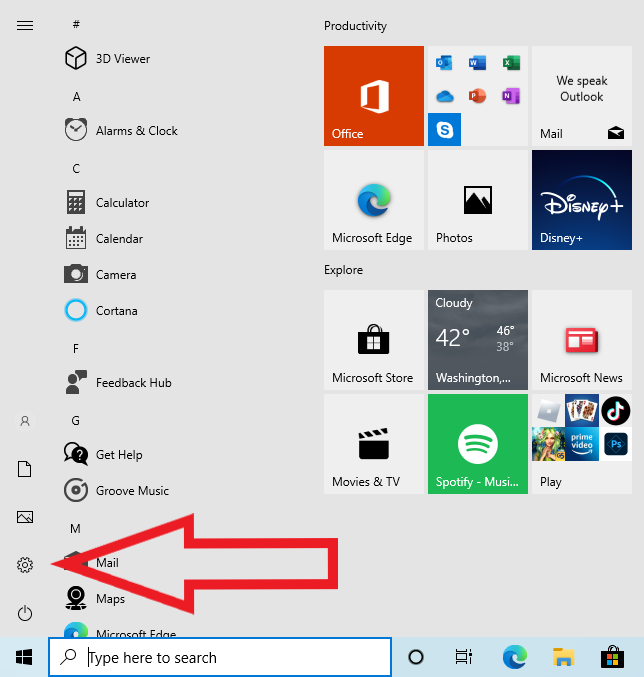 2. Click on Update & Security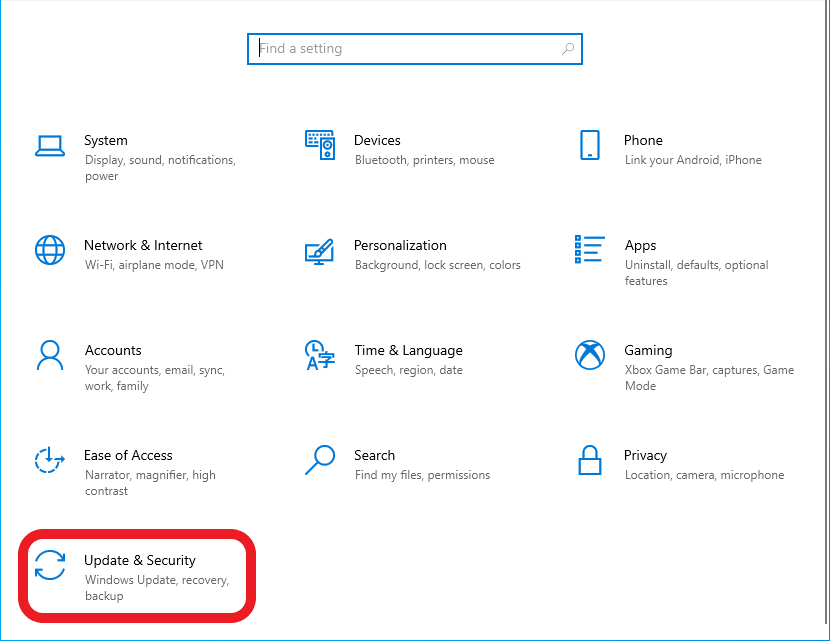 3. Click on Activation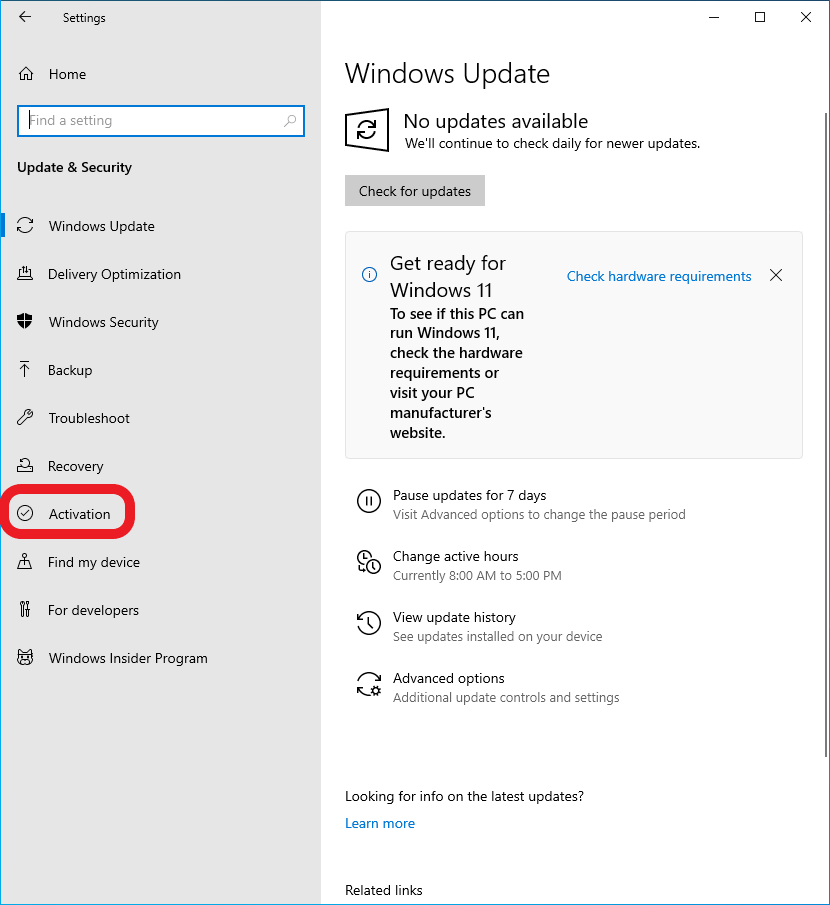 4. Click on Change Product key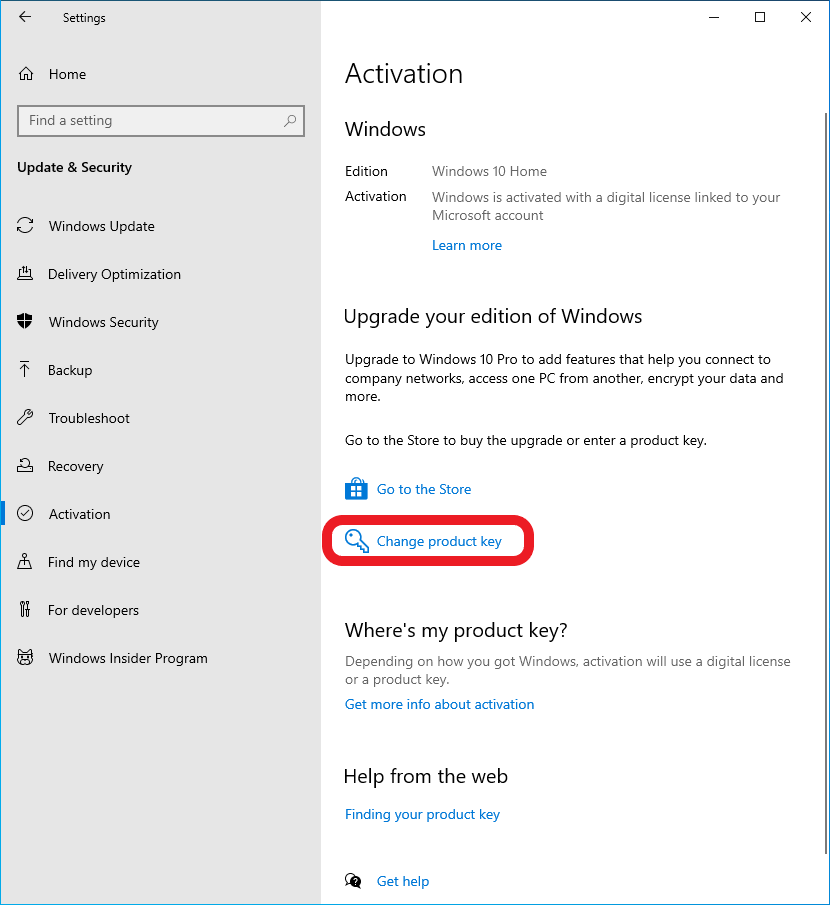 5. Enter a Product key and click on Next – if you don't have a key, get one here: shop.recycled-software.com/product/windows-10-pro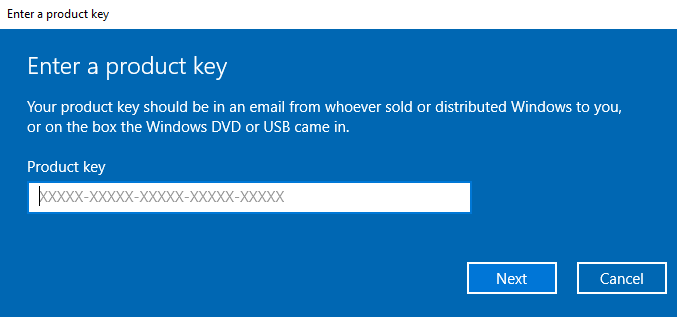 6. Click on Start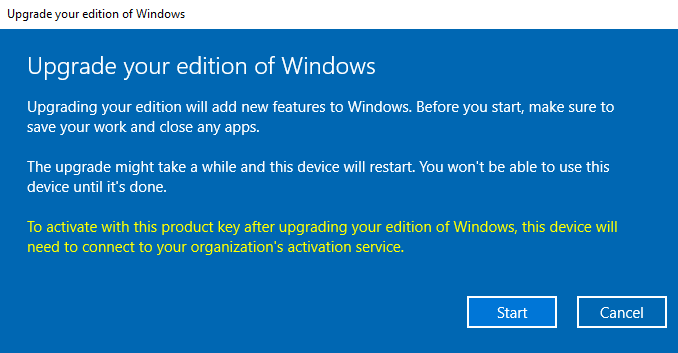 7. It might take several minutes to complete

8. All set!