Home to Pro Upgrade
In this tutorial, we will show you how to perform an upgrade from Windows 10 Home to Windows 10 Pro
To do this you will need:
A PC that has Windows 10 Home
1. Go to your computer Settings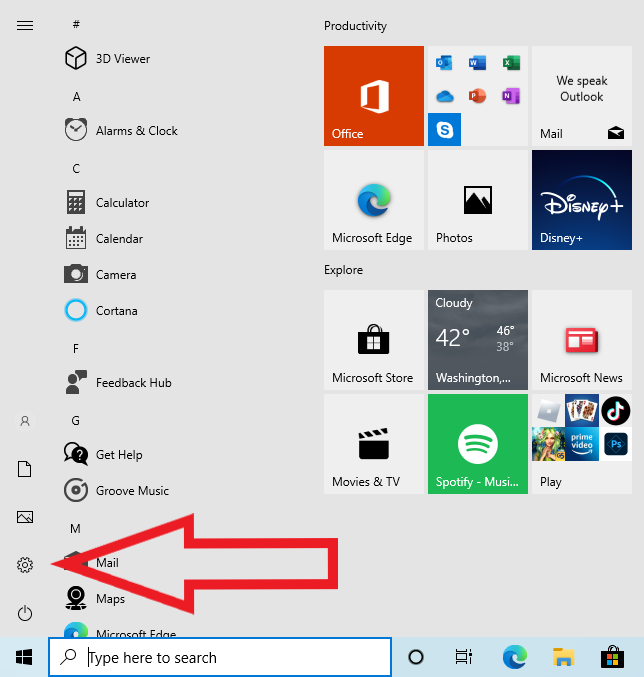 2. Click on Update & Security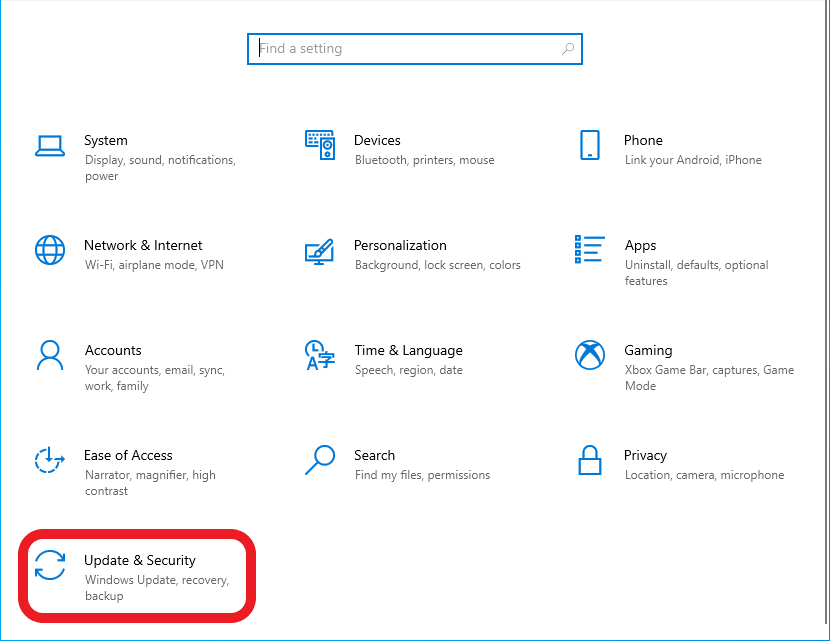 3. Click on Activation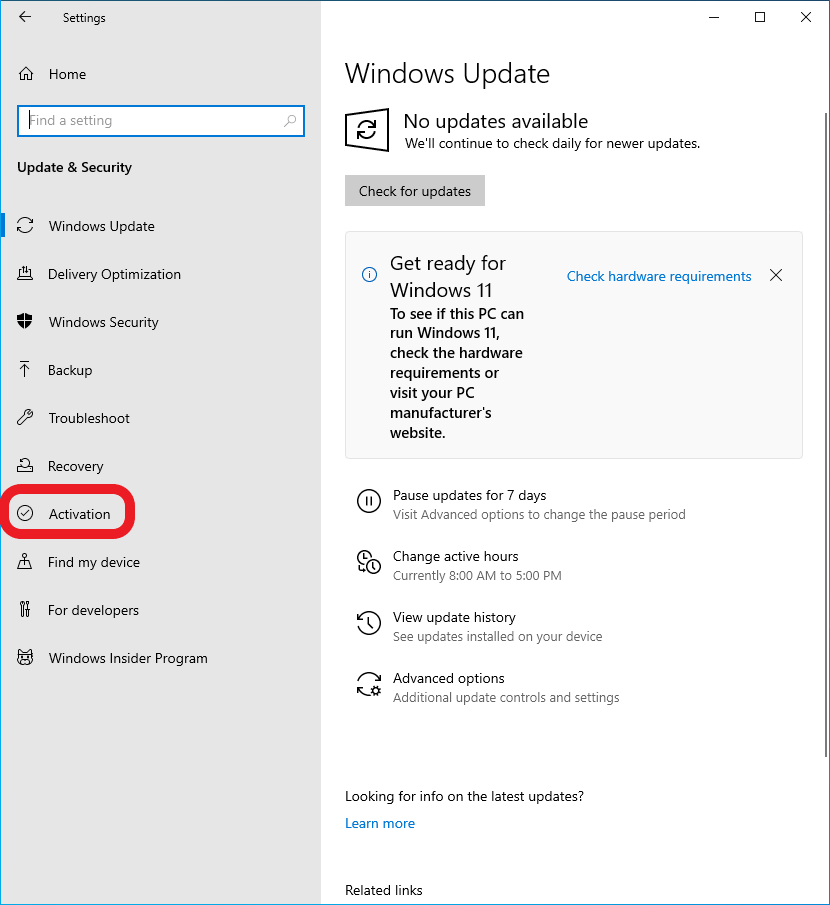 4. Click on Change Product key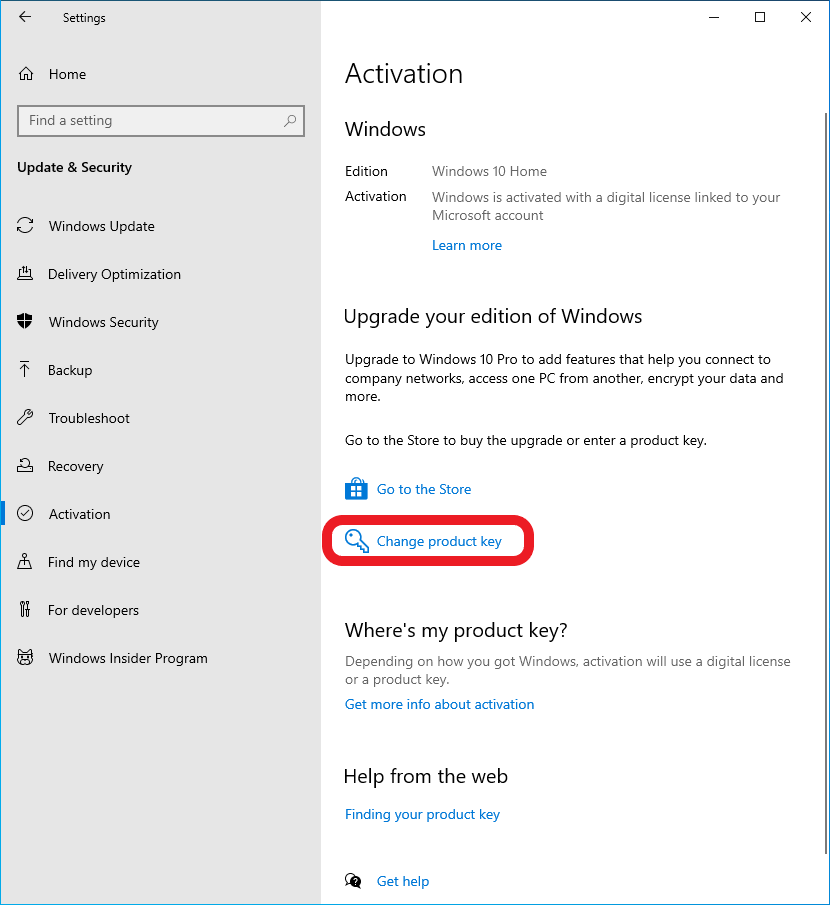 5. Enter a Product key and click on Next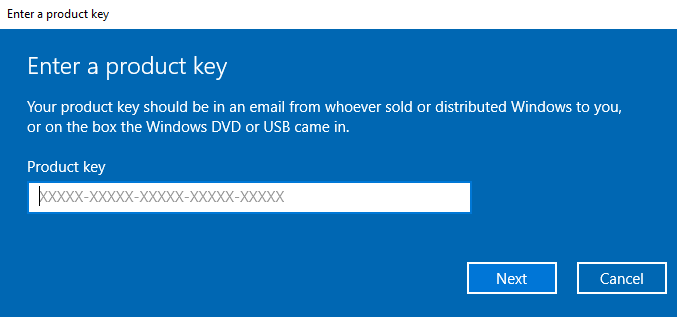 6. Click on Start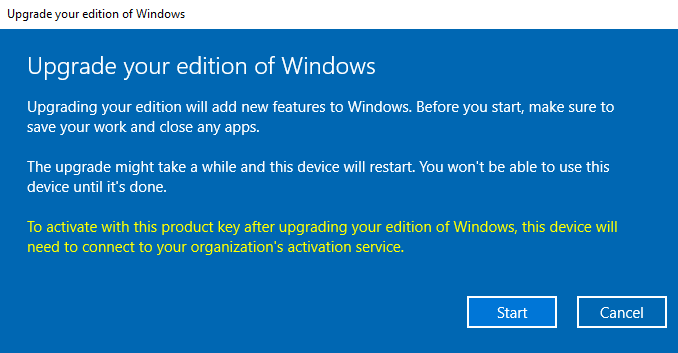 7. It might take several minutes to complete

8. All set!